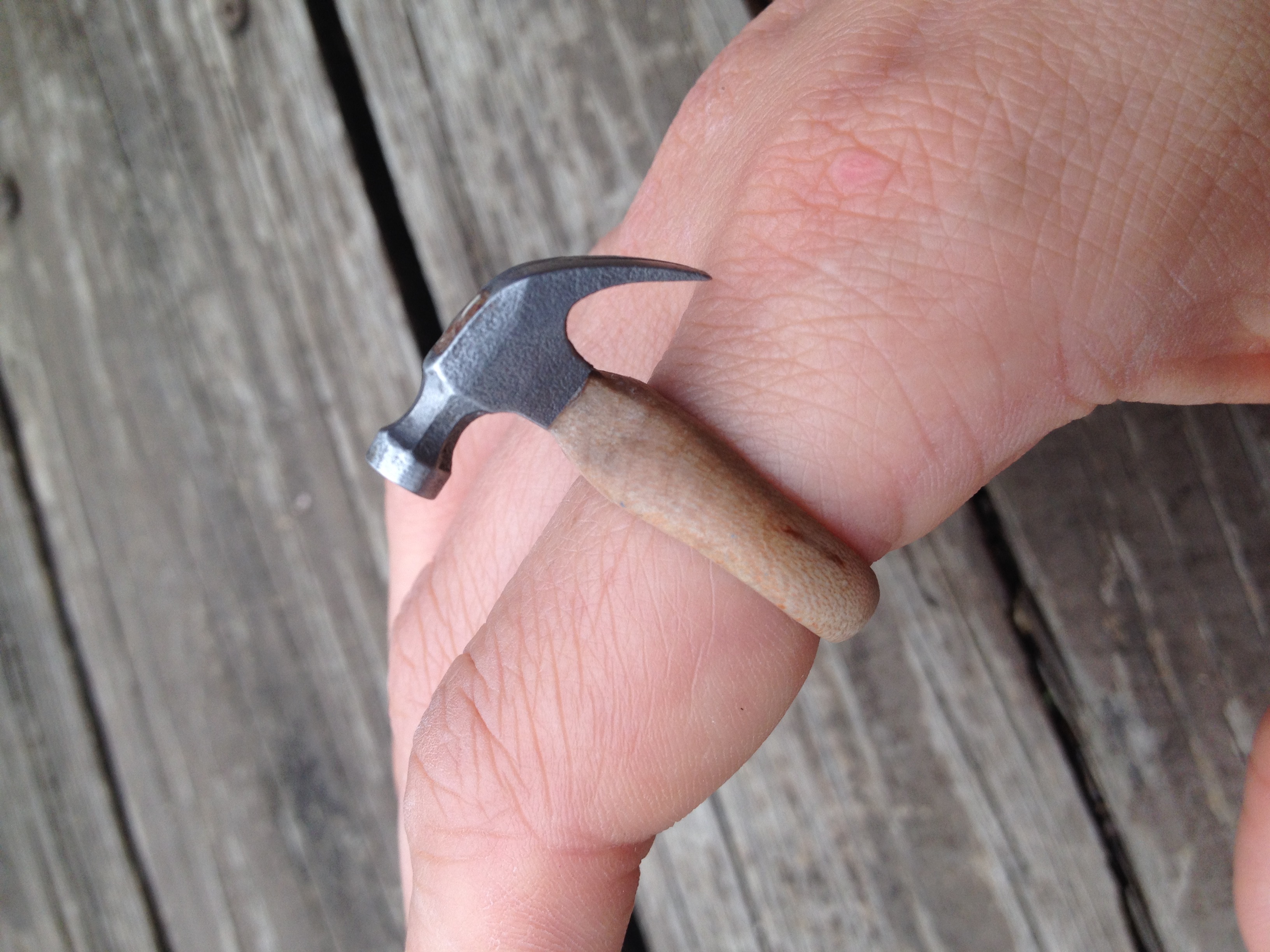 Knife & Tool Store
sold out
Hammerring
Custom made. Ships 2 weeks from purchase. Contact for priority shipping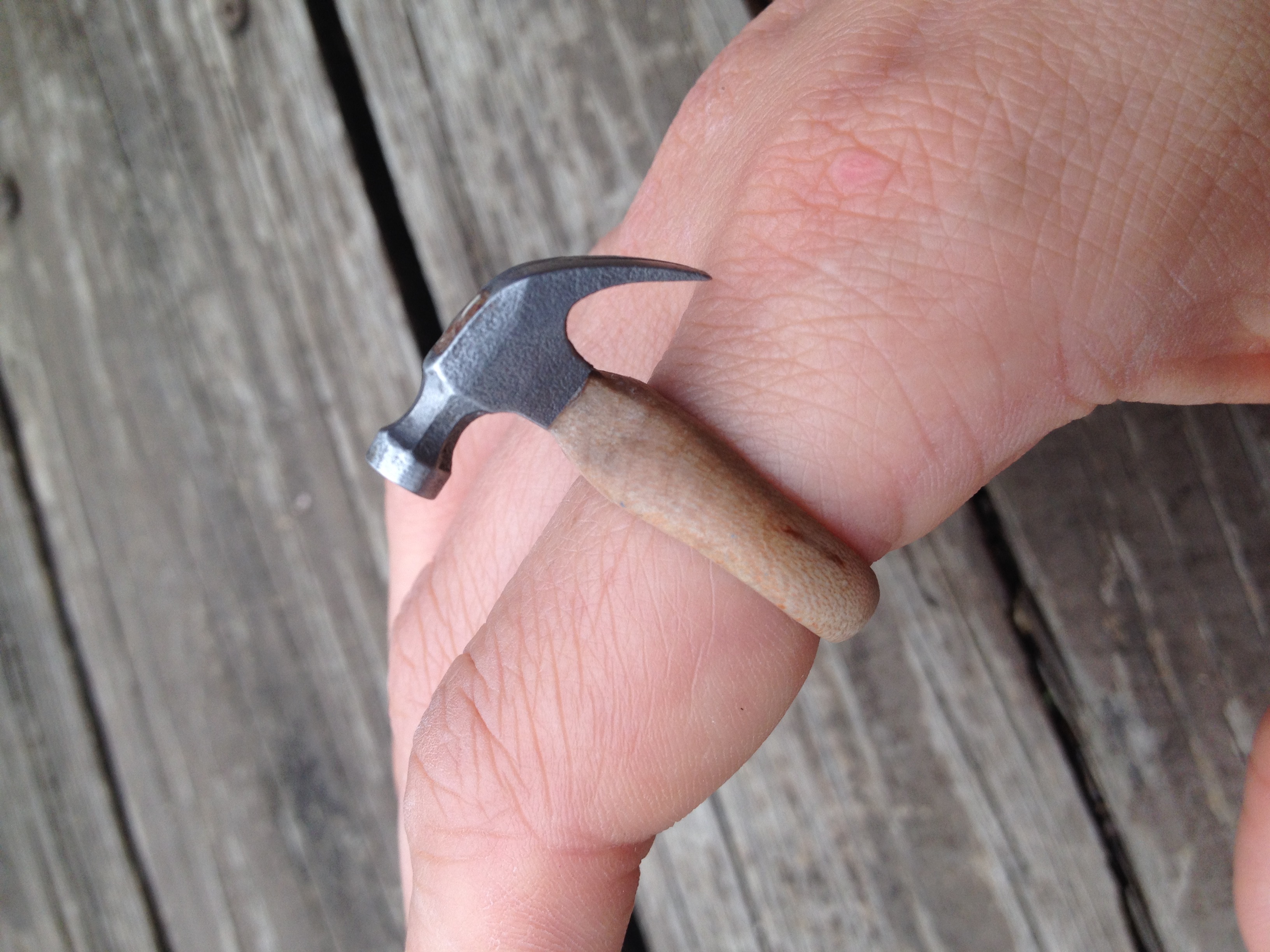 Additional Info
A fusion of detailed handcraft and advanced 3d printing technology. The stainless steel head is made from laser sintered stainless steel powder. The "hammer handle" ring is hand carved and sized from Maple stock and has been stabilized for increased strength and durability. The hammer head is held in place with a sterling silver wedge. Despite the very robust build quality of this piece, it is still a tiny wearable sculpture and should not replace your everyday jewelry or hammers. Wear or pound nails at your own risk. Resizing and replacement rings are available for a reasonable fee.
Each ring is custom made and sized to order. Orders will take approximately 2 months to complete and ship at this time.
Each ring box is individually numbered and signed.