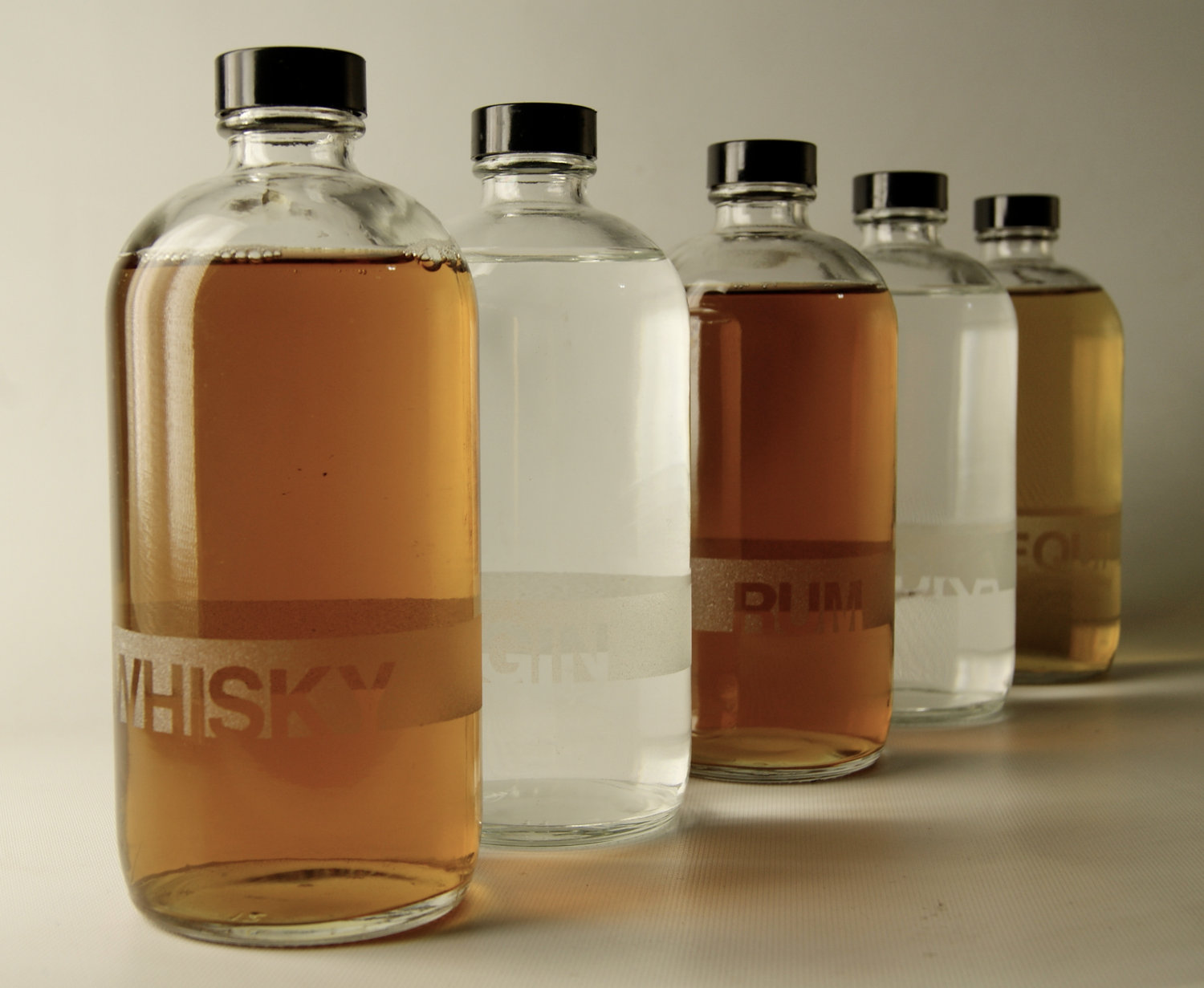 Knife & Tool Store
sold out
Five piece sand etched glass decanter set -500/1000 ml boston round bottles.
Ships in 3-5 business days.
Free USPS priority shipping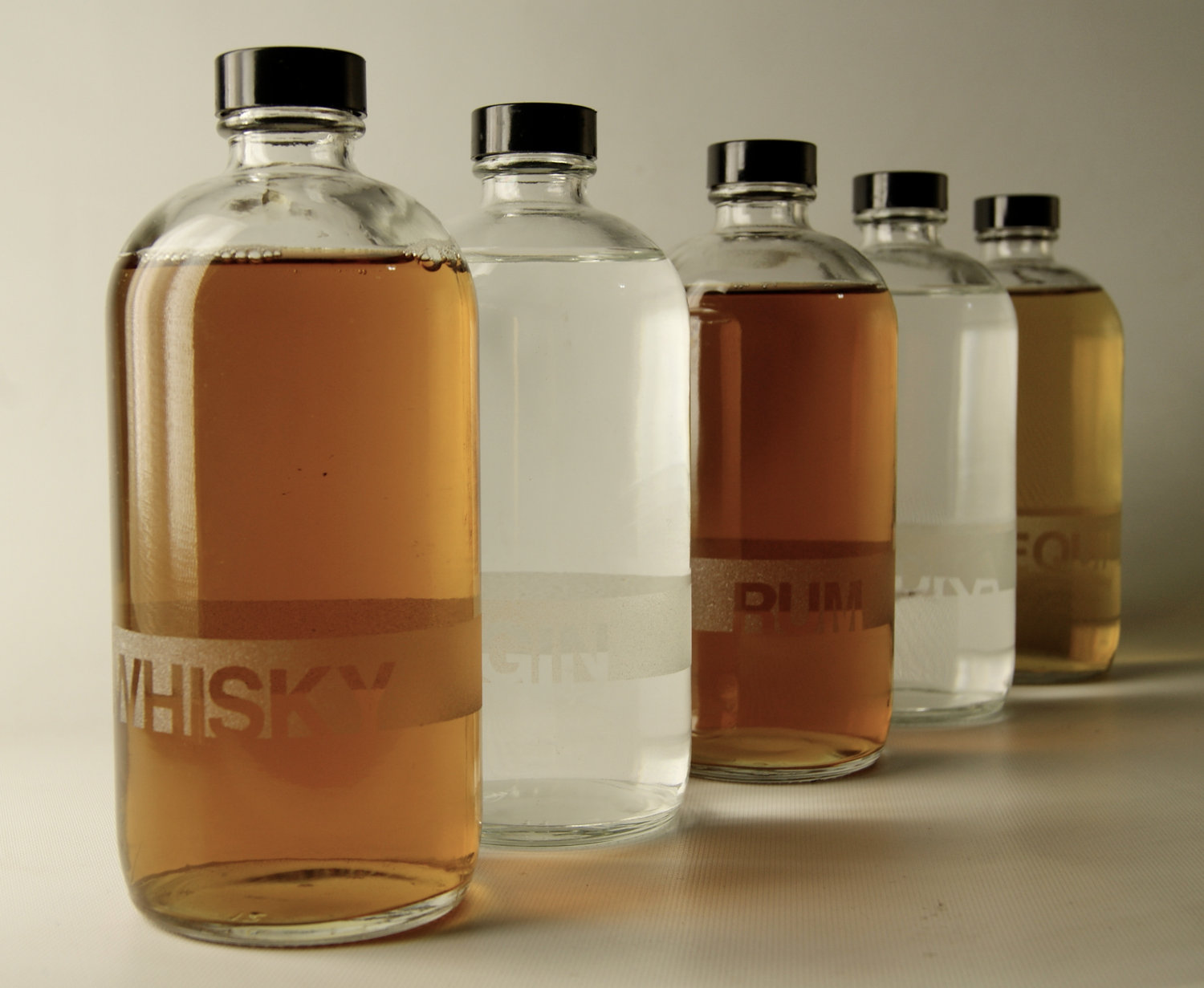 Additional Info
Whisky, Gin, Vodka, Tequila, Rum. Sand etched into the neck of each decanter.

Sets can be made to order or added to upon request
.
If you would like different etchings please contact me.

Set is filled with tea for photographs, and will ship empty.

As this is a alcohol related product, Please be of legal age to purchase in your municipality.

HEIGHT:
* With lid: 6 3/4"

Please contact for international shipping options.